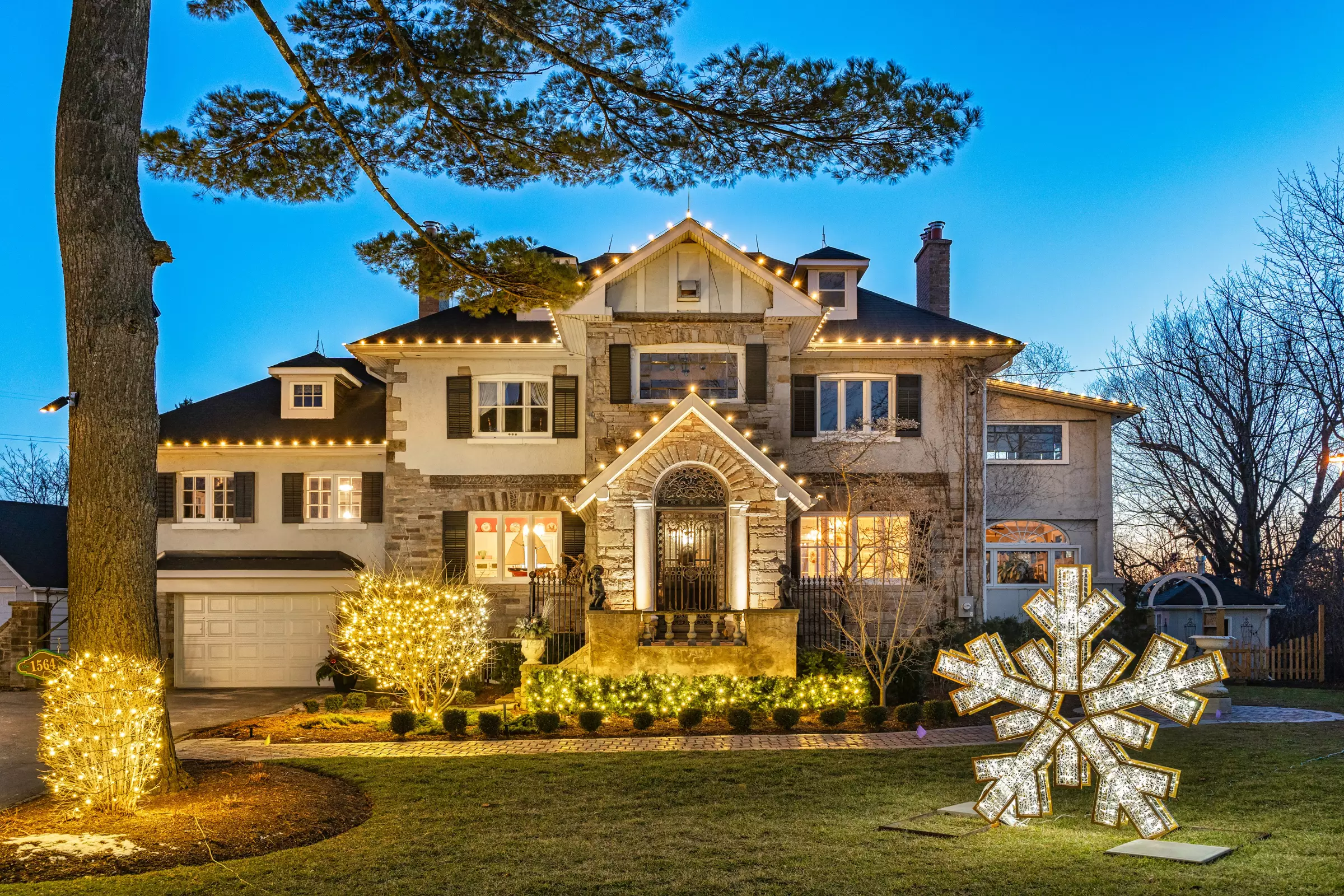 Christmas Lights Installation,
Holiday Decorations NKY
Christmas Decor of NKY is the trusted Christmas lighting & Decorations installer for Residential & Commercial holiday decorations in Northern Kentucky
Save $100 on Residential Services
Wow the Family, Neighbors, & Friends with Stress-Free Professional Holiday Lights & Decor.
Decor Group of NKY
Holiday Lighting, Home Decor!
In today's world, there is no better feeling than that little bit of comfort we derive from the memories of when we were children at Christmas time with our family and friends. It's like "comfy food". Now it's time to create those same types of memories for your children and with your friends. The experience staff here can help create those "Home for the Holidays" feelings with you.
Gallery