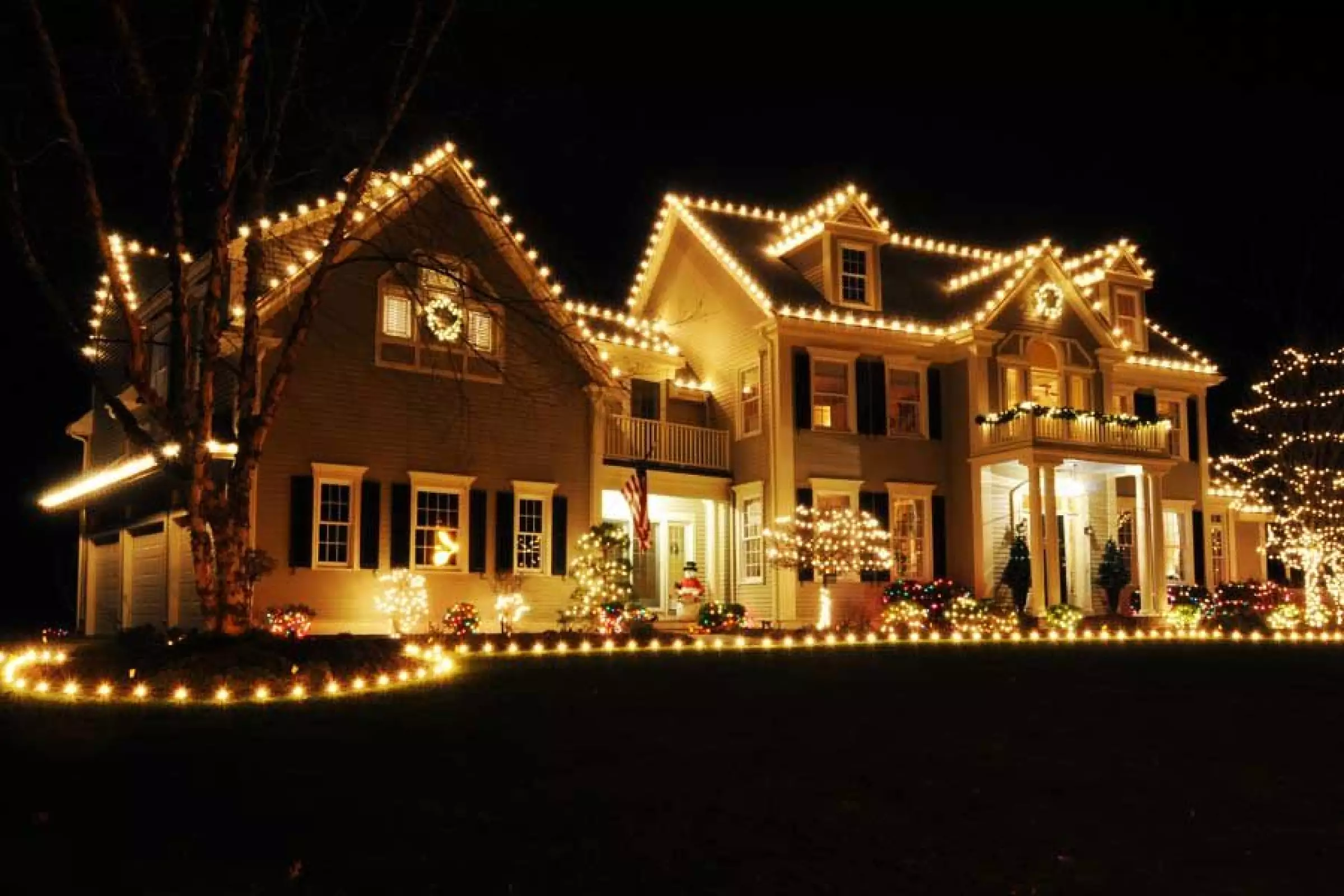 The Decor Group of NKY has been honored with a 2014 Consumers' Choice Award for Business Excellence in the "VoteCincy" contest for favorite local businesses.
We are dedicated to working with clients to produce the high end results they expect. We thank them for their trust and loyalty,
said Karralea List, owner of the holiday decorating, outdoor lighting and property maintenance company.
The Decor Group was recognized in the Lawn Care Maintenance category.
The company provides grounds services such as landscape design and installation, mowing, pruning, aeration, retaining walls, sod, irrigation, creative annual plantings and more.
The VoteCincy program, by promoting local businesses, assists shoppers in finding top value and superb customer service for their personal, home and business purchases.
The awards are unique in that winners are chosen not by a panel of judges, but by thousands of Cincinnati area consumers voting on service, value and professionalism through an independent polling firm.
"Our clients rely on us for meticulous work – whether that is a lush, trimmed field of green grass, or a colorful backyard where a family can relax and play, or the brilliant display of holiday lights on a crisp winter night," Ms. List explained. "It means so much to us that this award comes from consumers, the very people who set the high standards that we are always striving to meet and exceed."

The Decor Group of NKY, 2942 Park St., Suite A, Burlington, KY 41005, is a member of the Northern Kentucky Chamber of Commerce, and is a Nationally and Commonwealth of Kentucky certified Minority and Women-Owned Business Enterprise.
Let's discuss your holiday decorations!
Lets discuss your holiday decorations!