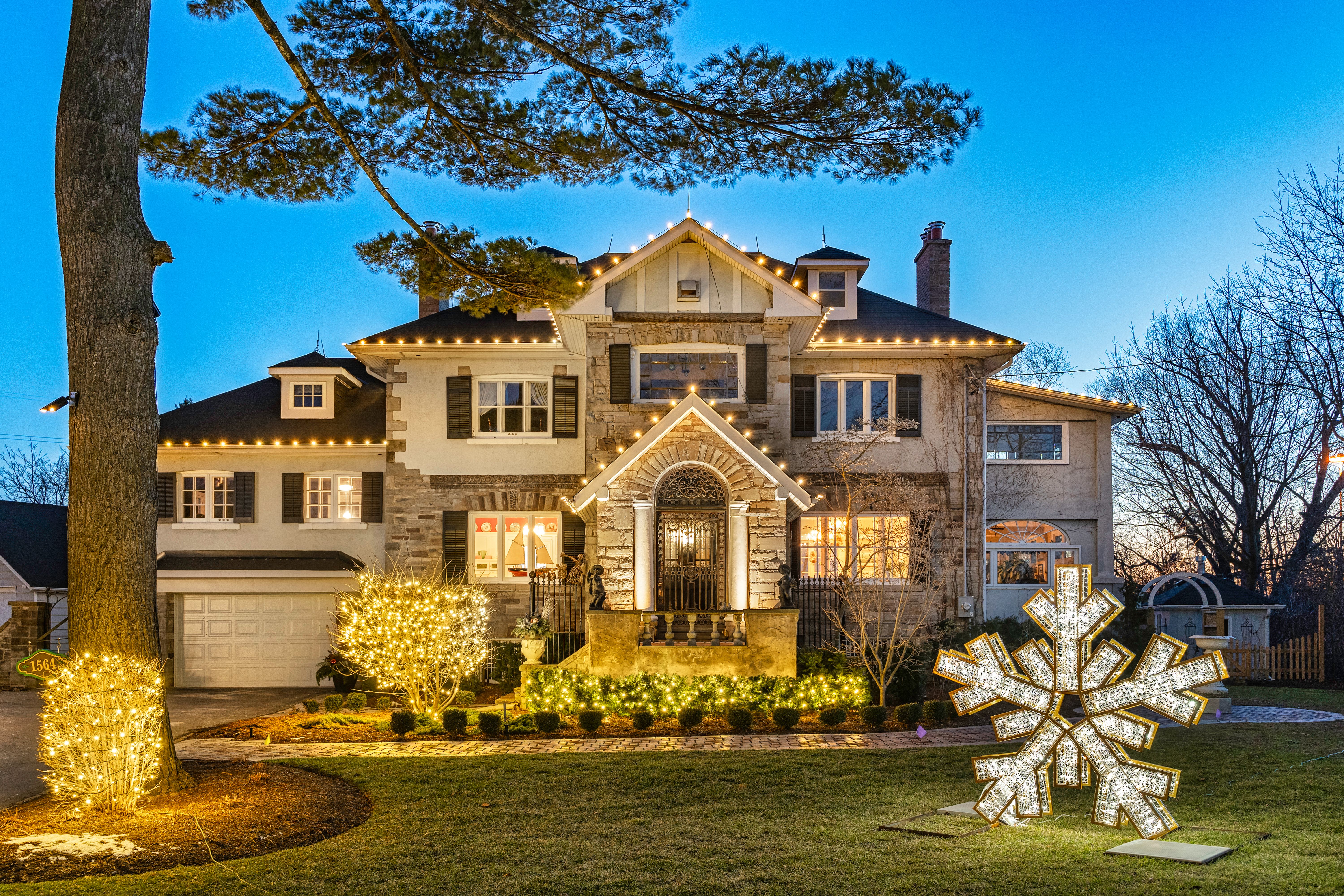 FAQs
General
The average is around $2,500. While no 2 homes or decorations are the same, it isn't possible to provide a quote until we see your home and discuss your intent. The house size & roof line can affect the quote as well as the number and size of trees, bushes and trim items selected. If you have a budget in mind, just let us know. Our designers are experts in ensuring the best impact for the lighting of your home or business.
Yes. A number of discount programs are available such as early installation, returning customer, pre-payment and occasional product specials. Contact us for our current discount offerings.
Yes. We typically don't accept orders less than $1,500.
No. We offer a service which includes everything. To maintain our quality standards, we can only offer service using our own commercial grade products and fasteners.
Generally, no. We are usually stretching the boundaries of power on most installations and adding your own lights usually has undesired results. Service calls resulting from lights installed by the client are billed as a service call. We will not repair or diagnose lights or decor that we did not install.
No. The Decor Group of NKY only offers a decorating service. We do not sell the lights.
Usually. While we cannot guarantee a specific installation or take down date due to weather etc., with enough notice we usually accommodate any special plans or needs our clients may have. Let us know as soon as possible so we can work to meet your schedule.
The Decor Group of NKY is solely in the holiday decorating business and carries the proper insurance to work with residential clients as well large national companies. Our policy is specific to what we do, something most handy-man or landscaping companies just don't have!