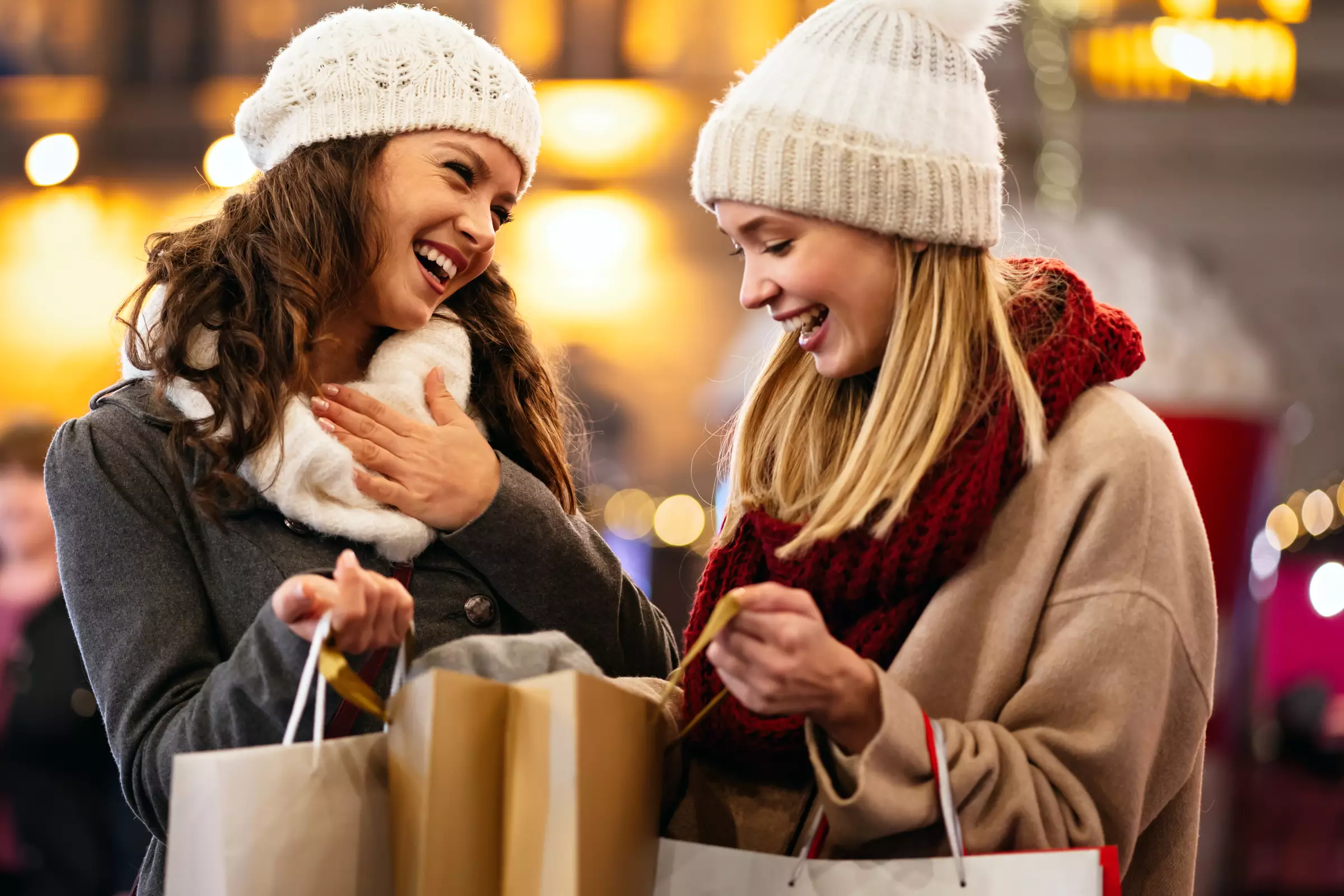 The Decor Group of NKY is rated 3.4 out of 5.0 based on 25 reviews:
Christmas light installation is always on time and looks fantastic. Install crews are very professional and courteous.
Since 2009 I have relied on the Decor Group for my yearly Christmas light installation and each year it is magical! Highly recommend
Karalea has always been available when we call. The employees are polite and get their jobs done.
Wow! We have used this amazing group for the last few years as they transform our house with Christmas lights!
There are just not enough words of PRAISE, APPRECIATION and LOVE for Karralea, Michael, and all of your "boys." You are ALL absolutely the BEST- people and a company run with such honesty and integrity. I honestly don't know what I would do without you not only as my "Groundskeepers" and "Christmas decorators" but more importantly as my FRIENDS. Thanks for being YOU in EVERY WAY.
Your company is everything you promised. With our hectic schedules, it is truly a relief to know our yard and house looks great. I never have to pick up the phone and ask is it time for this or that it just gets done, awesome.
After we had another company decorate our house, we then saw your house up the street... I called at 8:30 at night, by 9:00 a.m. Michael was at our house! 7:00 p.m. that same night there was a crew working at our home until 11:30 p.m. when they finished. Karralea you rescued our holiday, amazing service and work ethics.
The landscape lighting looks so rich and my wife feels safer coming home at night with the kids.
…To put simply Karralea has become my trusted and faithful go to Gal for whatever I need.
Christmas at our house this year brought back a flood of memories of my childhood. Thank you so much for that!
Thank you for working well into the night to get our house and yard ready for our party it was a huge success and so is your company!
It is the most exciting day of the year!
Jan and I would like to personally thank Mike & Karalea List and the Decor Group of NKY!!! I guess we really can't say enough...