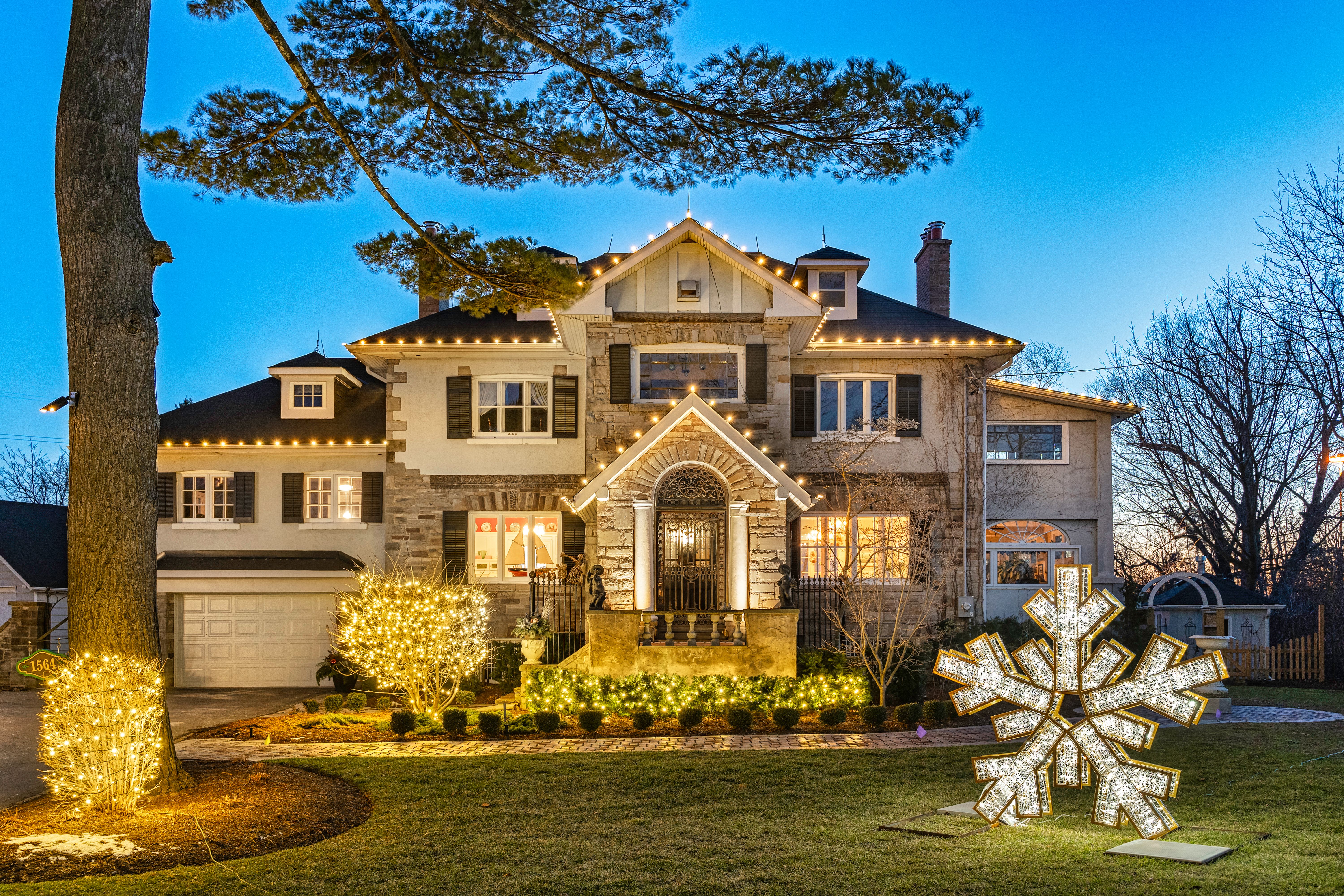 The Decor Group of NKY – a local decorating, lighting and property maintenance company – has been certified by the State of Kentucky as a Minority and Women-Owned Business Enterprise
"We have been caring for some of the finest homes and businesses in the area since 1999," said Karralea List, who founded the company 15 years ago. "I am honored that our work has been recognized as making a valuable contribution to the local and state business community."
The company located at 4086 Limaburg Road, Hebron, KY, provides outdoor lighting, holiday decorating and landscaping services to commercial and residential clients.
A member of the Better Business Bureau and Northern Kentucky Chamber of Commerce, the Decor Group is proud to support the community offering "remarkable service and superior products," Mrs. List said.
"Whether it is installing energy-efficient LED lighting, creating and illuminating Christmas displays, creating outdoor living spaces or weekly mowing and mulching of yards, the Décor Group is committed to enhancing the image of our clients' homes and businesses," she explained.
The Minority and Women-Owned Business Enterprise Certification, valid for three years, recognizes an independently owned and operated business that is 51 percent controlled by a woman or racial/ethnic minority owner.
The Decor Group was certified by the Kentucky Finance and Administrative Council certification committee and recognized as making a contribution to the U.S. economy through the use of American products, materials and labor.
The certification program was established to encourage growth among Kentucky businesses owned by women and minorities and to assist them in locating and obtaining further business opportunities.
The idea to develop a new process of recognizing and certifying businesses owned by women and minorities emerged from discussion among more than 300 Kentucky stakeholders who attended Governor Steve Beshear's Economic Success through Minority Empowerment Summit, held in Lexington, KY in August 2009.
For more information about the Decor Group of NKY, call 859-586-4784, visit our website decorgroupnky.com, Facebook page or connect with us on Twitter or LinkedIn.
Save $100 on Residential Services
Enim ut voluptate nostrud consequat et reprehenderit enim culpa elit. Aliqua amet nulla anim id irure culpa ullamco nostrud nostrud elit. Enim id proident dolor officia.