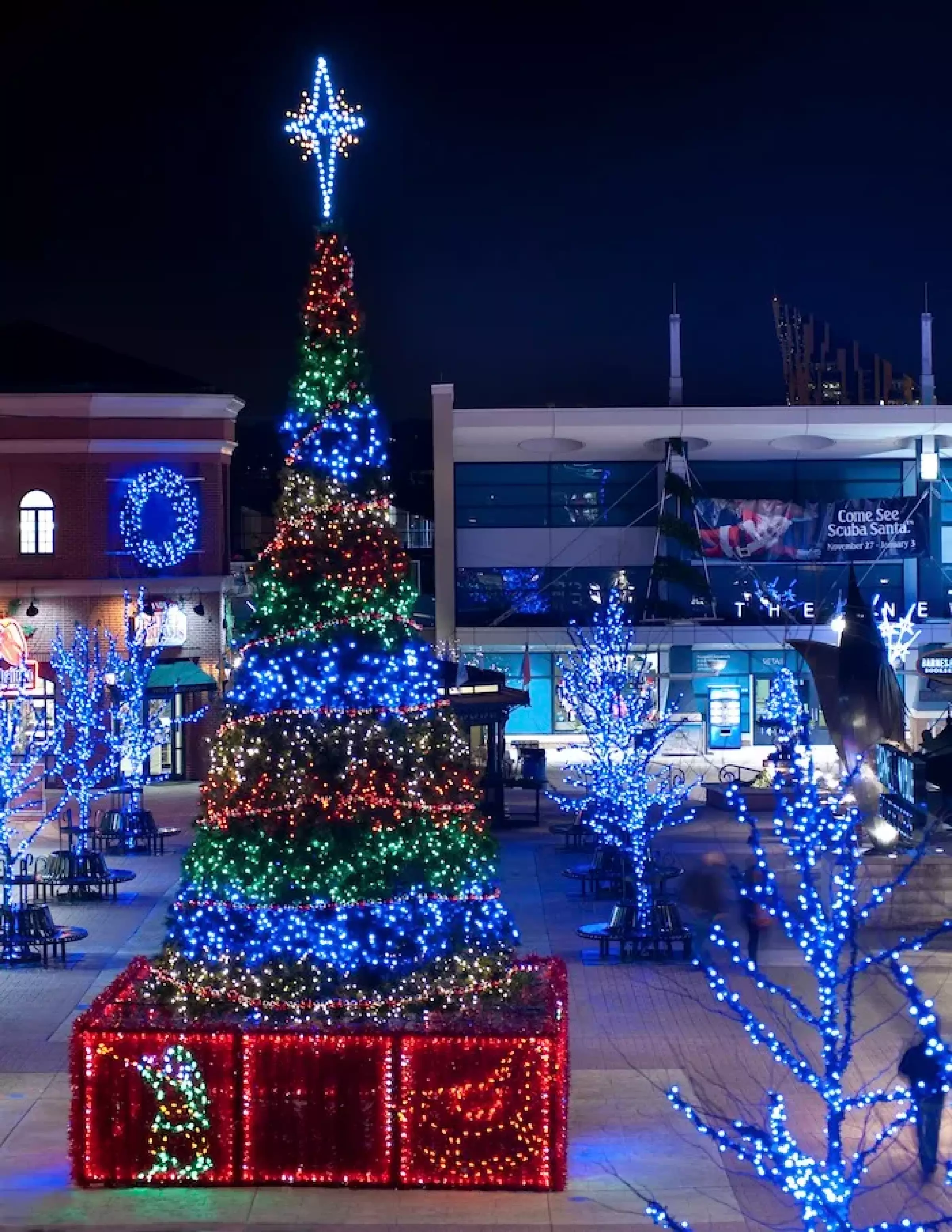 Watch this time lapse video of the new 55 foot Christmas Tree being built at Newport on the Levee. the largest animated tree within 600 miles of the Greater Cincinnati area.
Let's See What We Can Do For You
Enim ut voluptate nostrud consequat et reprehenderit enim culpa elit. Aliqua amet nulla anim id irure culpa ullamco nostrud nostrud elit. Enim id proident dolor officia.